A Wide Selection of Eyewear Designed for Infants, Children and Teens
Trendy Eyewear Customized for Your Every Need
Aardvark Eyewear's goal is to provide a positive experience for both the child and the parent. Our experienced opticians guide you through the entire process. With 75 frame lines and over 1000 frames in stock, we help to narrow down the vast options to make it manageable to find the look, proper fit and functionality you want from your child's eyewear.
We Specialize in conditions such as...
The best eyeglasses are of little value if they are not worn. Our pediatric opticians offer parents proven techniques to obtain compliance. The child is also taught to wear and care for their new eyeglasses. Routine follow-up care, maintenance and adjustments are encouraged and free of charge!
Customizing frames is our Specialty! Cable adapters also known as "sports ears" or "dancing ears" can be added to most frames and are available in 14 colors.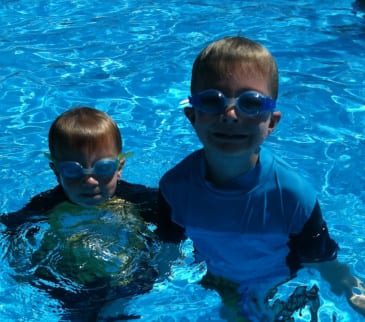 Specially Sized….
Sunglasses
Sports glasses
Swim goggles
Ski goggles
Scuba masks
Prescription or Non-prescription available in all!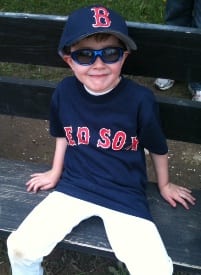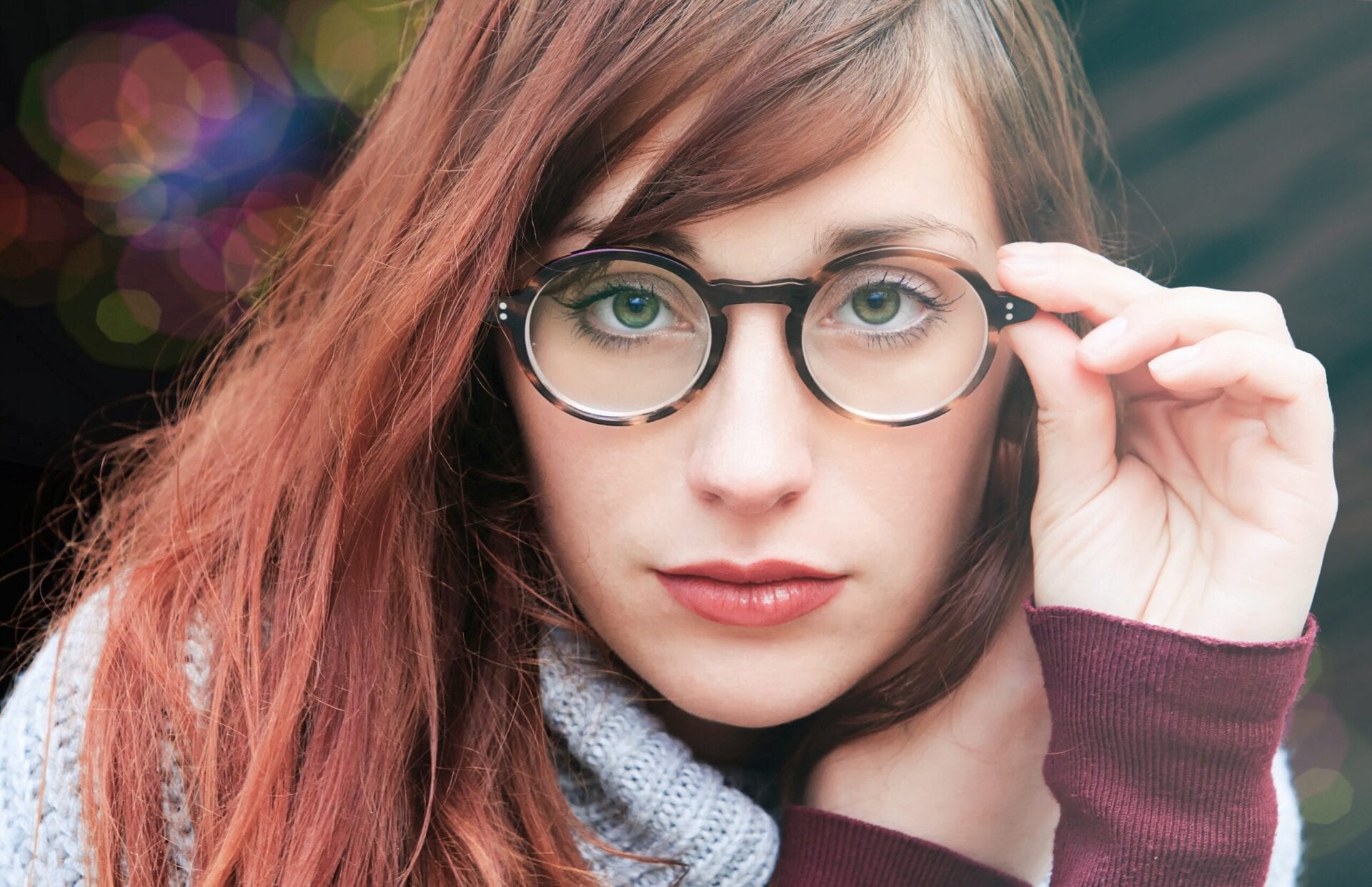 Petite or smaller faced adults welcome! Our selection provides a refreshing change from previously frustrating eyewear shopping experiences!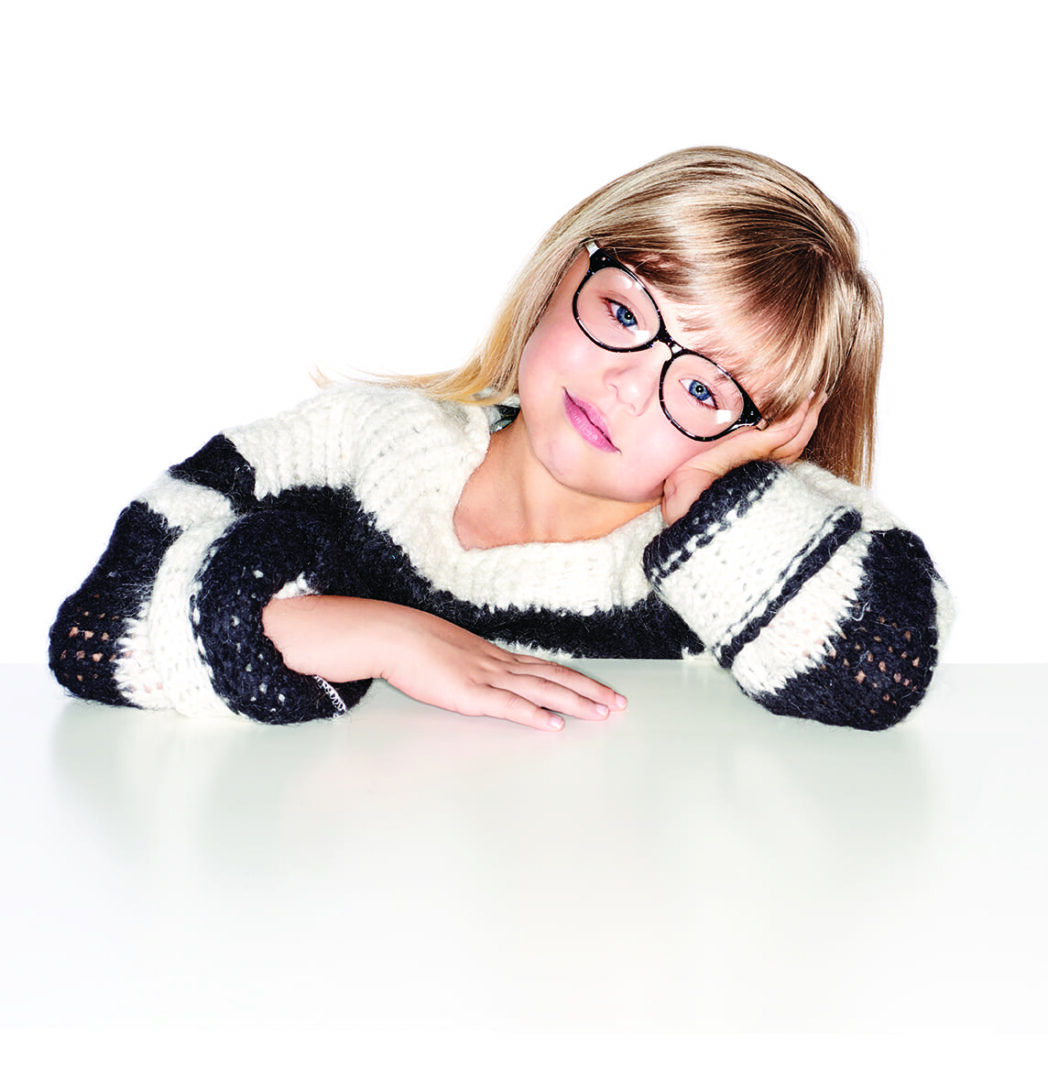 | | | |
| --- | --- | --- |
| Aardy's | Hello Kitty | Paul & Joe |
| Banana Republic | Izod | Peace |
| BBIG | Jelly Bean | Penguin |
| BCBG | Juicy | Pez |
| HugoBoss | Kate Spade | Polaroid |
| CNBCN | Kate Young | Puma |
| Candies | Kenneth Cole | Rag N Bone |
| Carrera | Kensie | Red Rose |
| Casino | Kids Central | Revolution |
| Charles Stone NY | Kliik | Safilo |
| Claiborne | Kool Kids | Scott Harris |
| Cinzia | Lacoste | Seraphin |
| Converse | LaFont | Seventy 0ne |
| Cover Girl | Liberty Sport | Skechers |
| Cremieux | Lilly Pulizter | Spectacle Eyeworks |
| Diesel | Lucky Brand | Stella Mc Cartney |
| Easy Twist | LuLu Guinness | Steve Madden |
| ECO | Marchon | SuperFlex |
| Elements | MODO | Tartine de Chocolate |
| Etnia Barcelona | Menizzi | TMX |
| Flexon | Miraflex | Team |
| Float | New Balance | Tomato |
| Fossil | Nike | Tommy Hilfiger |
| Fregossi | NRG | Tony Hawk |
| Fysh | Ocean Pacific | Vera Wang |
| Gant | OGI | Very French Gangsters |
| Guess | Outspoken | William Morris |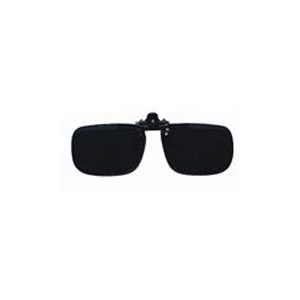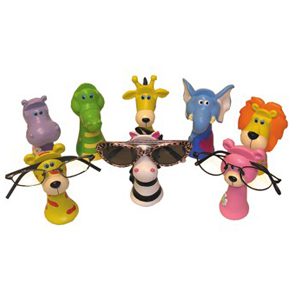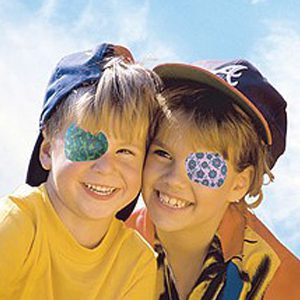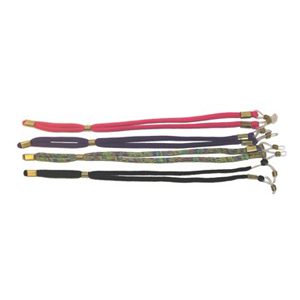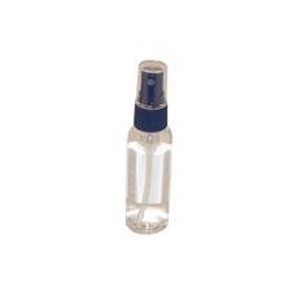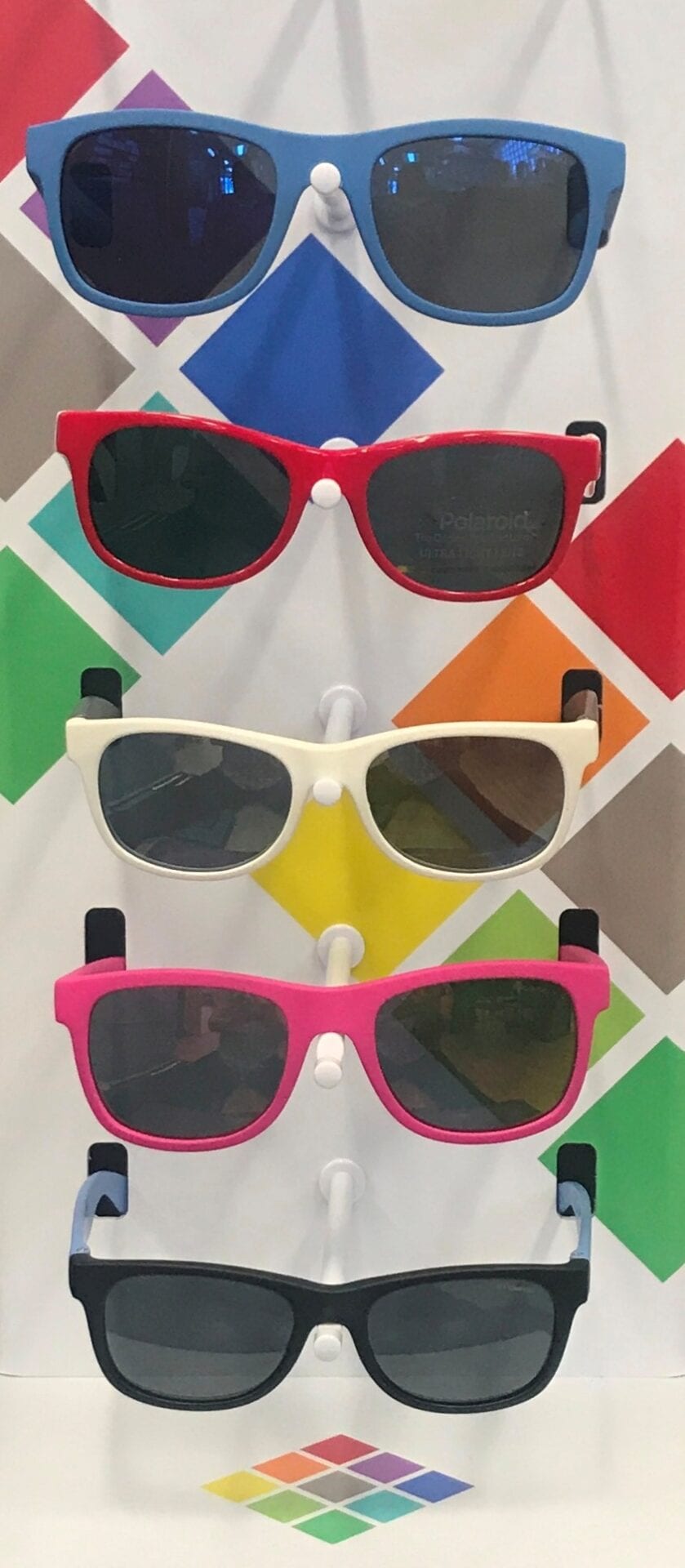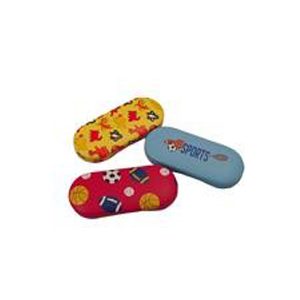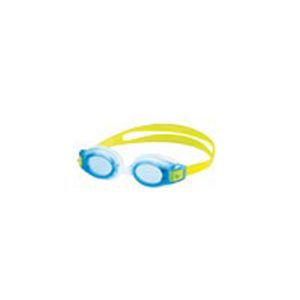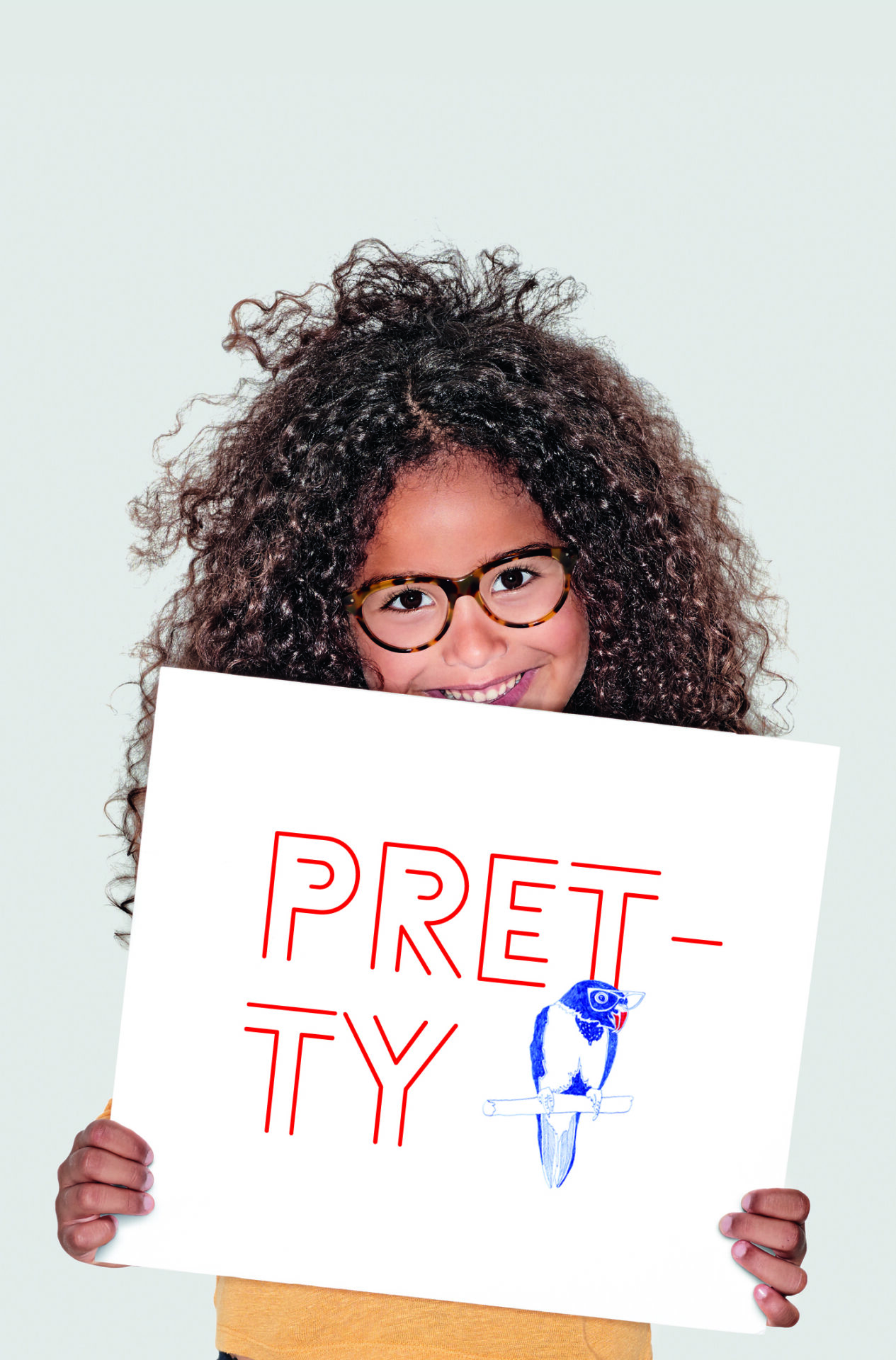 Tammy Heldt, ABOC, manager